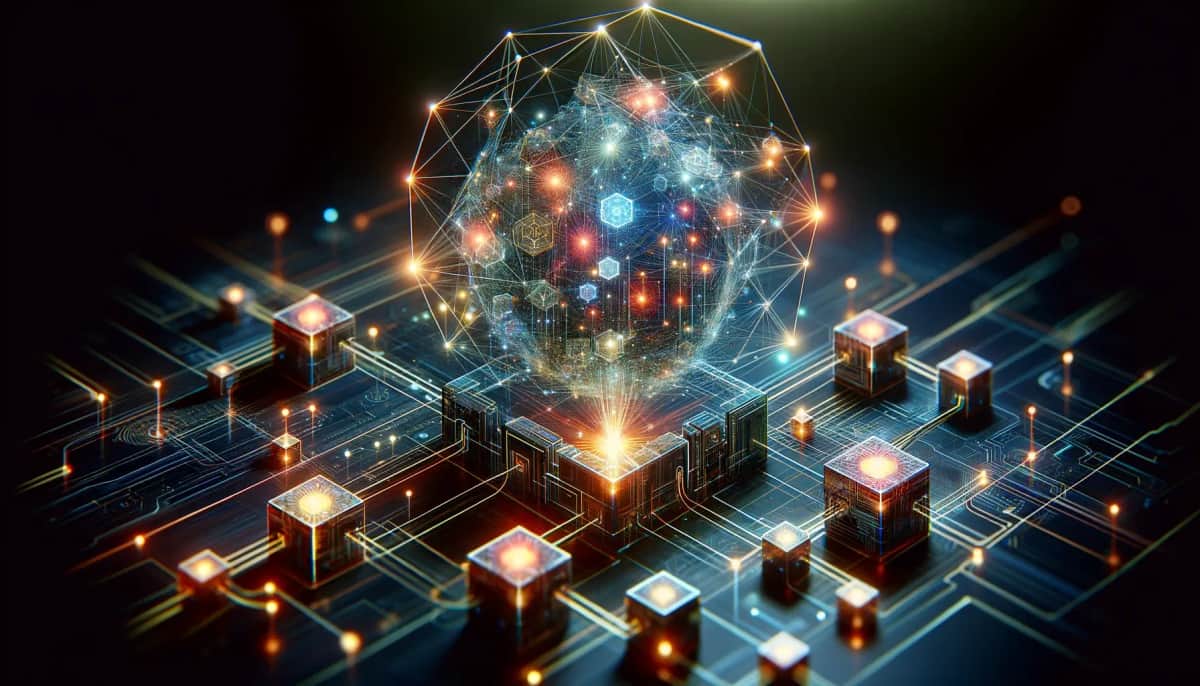 web3
We provide technology and knowledge for a variety of applications👍
PoC for web3 applications
"We are here to help you."
Total blockchain technology consulting
Fast minimal release using Scrum development
Upgradable contract development for flexible PoC
Let's do it together, even if you have no plan
---
---
✨Technology Selection
"From chain selection to the total system"
Chain selection
Cloud environment selection (AWS, GCP, Firebase, etc.)
Development language and framework selection
Application platform selection (Web, mobile apps)
Team development support using scrum development
Assumptions under heavy load, test scenarios, load balancing
---
🍦Ethereum(EVM)
"EVM compatible blockchain application development is a specialty"
Smart Contracts
Support for development of services using smart contracts
Design, develop, test, verify, and deploy smart contracts
---
♣️DeFi
"We support development and other activities ranging from token transfers to complex applications."
About Defi
DeFi Development
DeFi design, development, testing, Verify, deployment, and operational support
---
🥓Layer2
This technology can reduce gas costs by consolidating Transaction
About Layer2
Development of products using Layer2
R&D for Optimistic Rollup
R&D for ZK Rollup
---
🦄NFT
We also do "ReCone" and other NFT products.
About NFT
Increasing the value of NFT
NFT publication support
Development of websites and platforms using ERC-721, ERC-1155